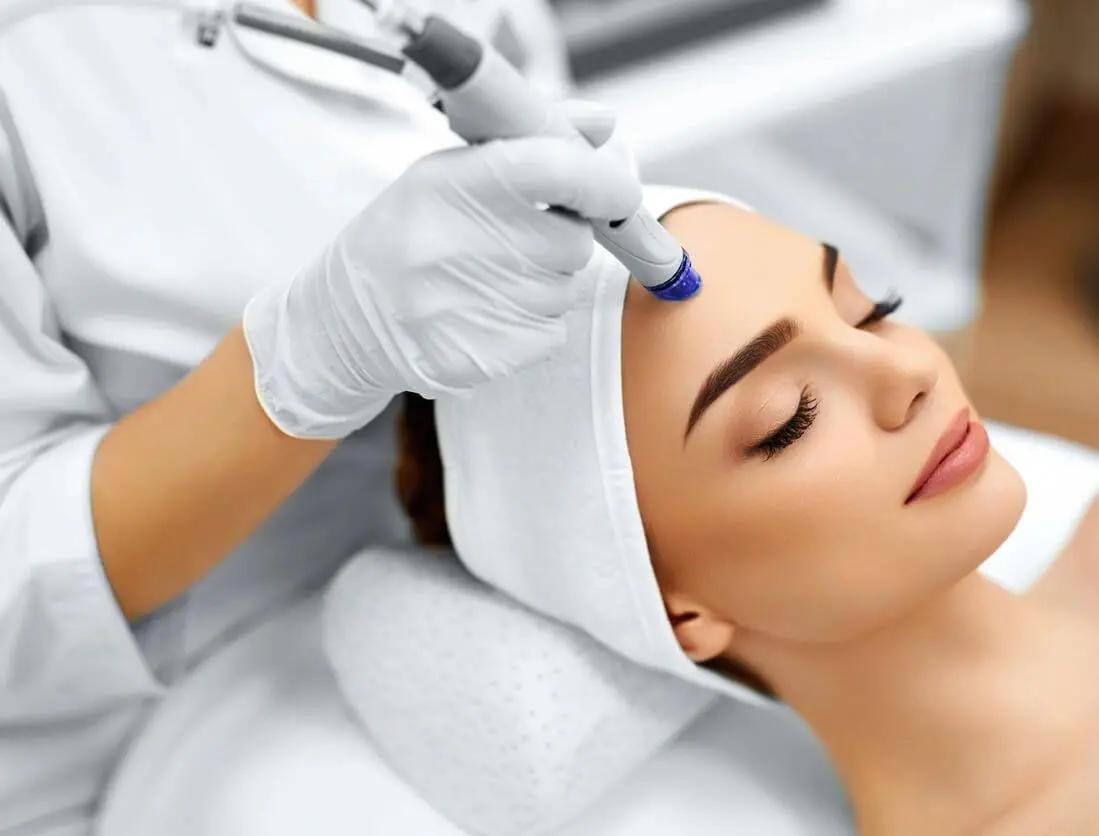 At Enlighten Omaha, we are dedicated to enhancing both your inner and outer well-being. We believe that true radiance is achieved when you not only look great but also feel fantastic. Welcome to Enlighten Omaha, your destination for cutting-edge laser removal, body contouring, tattoo removal, and skin & body tightening treatments.
In the summer of 2018, everything fell into place, allowing our team of experts to turn this vision into a reality. We take pride in having the region's most skilled professionals in the field. Experience the transformation and let your inner light shine with Enlighten Omaha.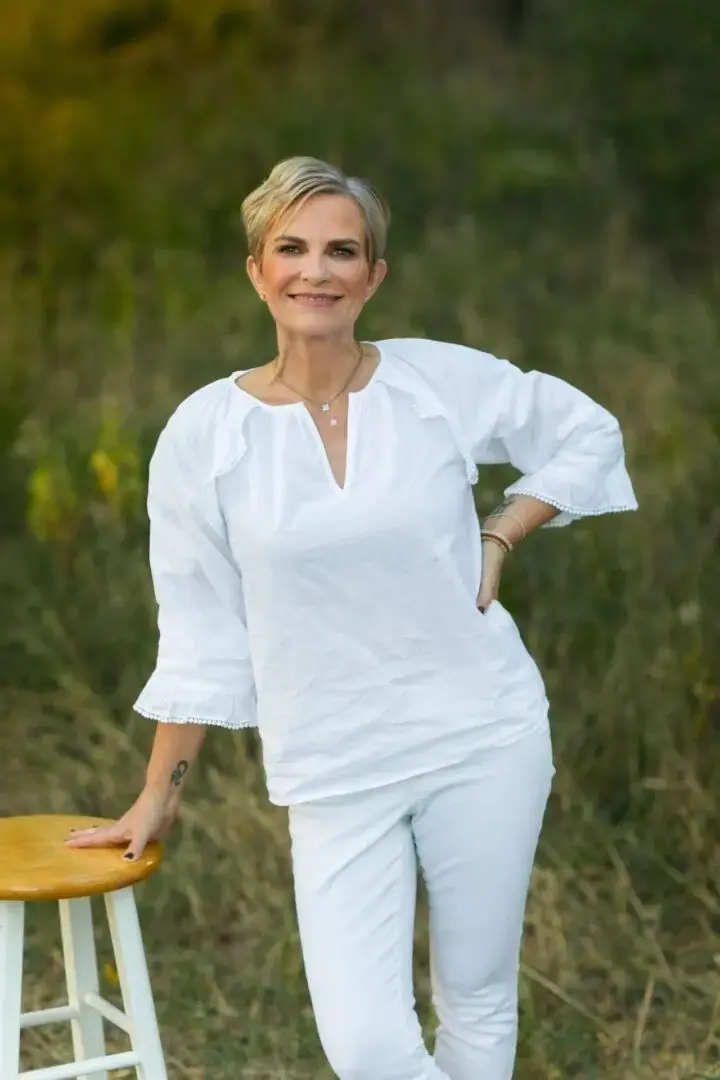 RN, BSN, Expert Injector
Amy (AJ) Hunt grew up in Hastings, Nebraska, and graduated from the University of Nebraska. Medical Center in 1993 with her Bachelor of Science in Nursing. Her Aesthetics career started in Omaha, Nebraska, at Sage Aesthetics. Since breaking into the Aesthetics industry in 2011, Amy has been trained hands-on by industry-renowned Physicians and nurses from the US, Canada, Europe, and Australia. Amy is an expert-level injector specializing in mid and lower-face dermal filler injections and whole-face (including neck) Botox injections. Amy prides herself on the great responsibility of acquiring Expert Level Injector status and continues to learn new techniques and deliver the best solutions to her patients daily. She ensures her patients look and feel their best inside and out in the most natural way possible.
Amy is the mother of 3 adult boys and 2 adult stepchildren with Simply Bliss Owner Adam Hunt. Amy is a student of spiritual truths and Vedic wisdom teachings. She Chopra is certified in Primordial Sound Meditation Instruction. Amy dedicates her spare time to acts of service by mentoring women in life's transition. She enjoys spending time with her sons Cooper and Jackson (Omaha, NE) and Trevor (Littleton, CO). She and Adam have two fur babies, Chill and Hank. Amy loves nature and believes nature can teach us everything we need to know about life if we spend time in her (nature) and watch her majesty.